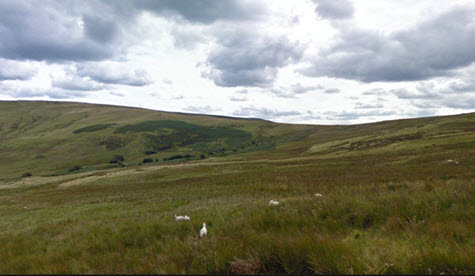 A NOTE REGARDING THE A.P.F.U.
The new A.P.F.U. website is online. There is a contact/report form available as well as a page of images for reference.

These maps were assembled starting in January 2012 when the case of Barney the pony at Cifflig in Carmarthenshire came to light. Barney's case was particularly disturbing because the perpetrators came back after the initial mutilation and performed further procedures. Barney suffered similar injuries to those of the gelding in Alfriston, East Sussex. That particular mutilation occurred on 24th October 2010 and the case may be found on Richard D. Hall's site as referenced below.
There are three separate maps to show details of the various cases. Some incidents did not display normal "mutilation" characteristics but are included just for reference.
Click on the map markers to display the details of each case. However, the URLs on the maps on this page - directing to information on the original A.P.F.U. website - are no longer available.